Pirate's Cotswold wool!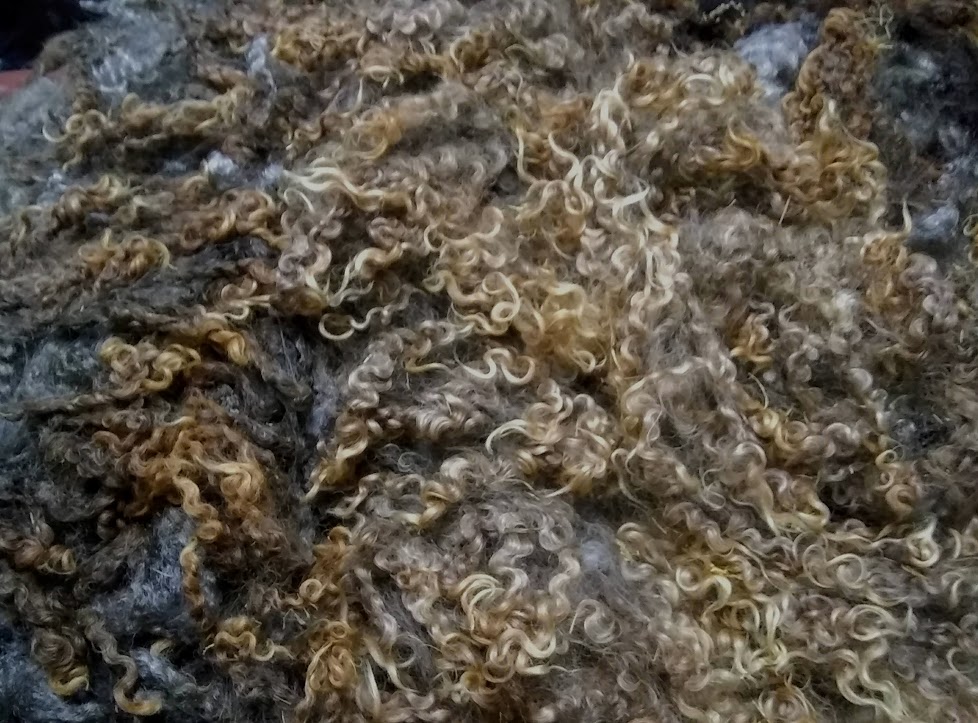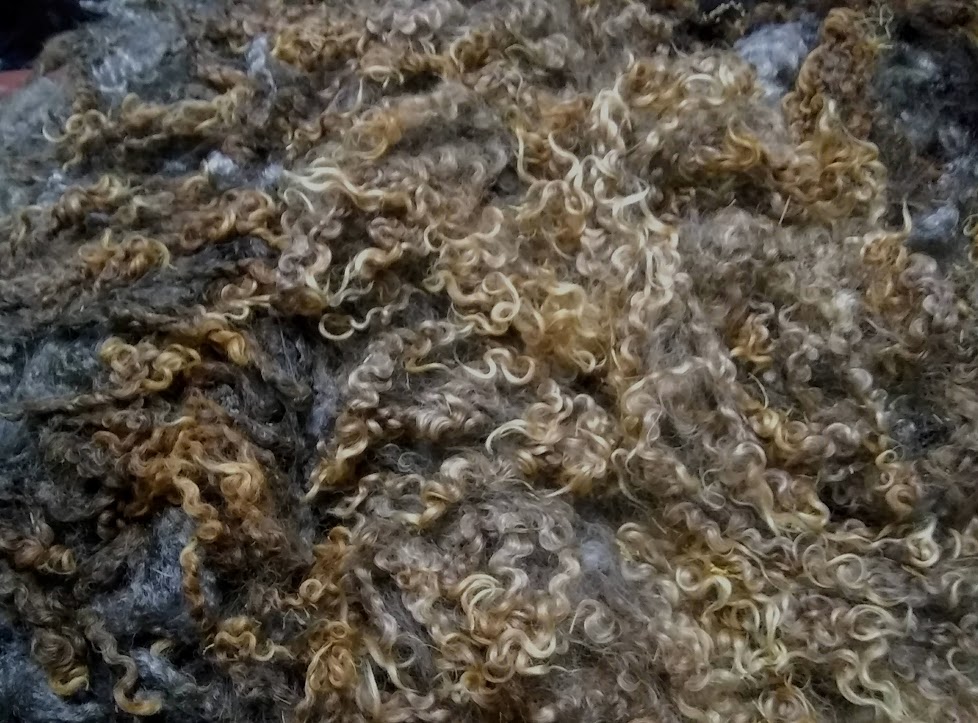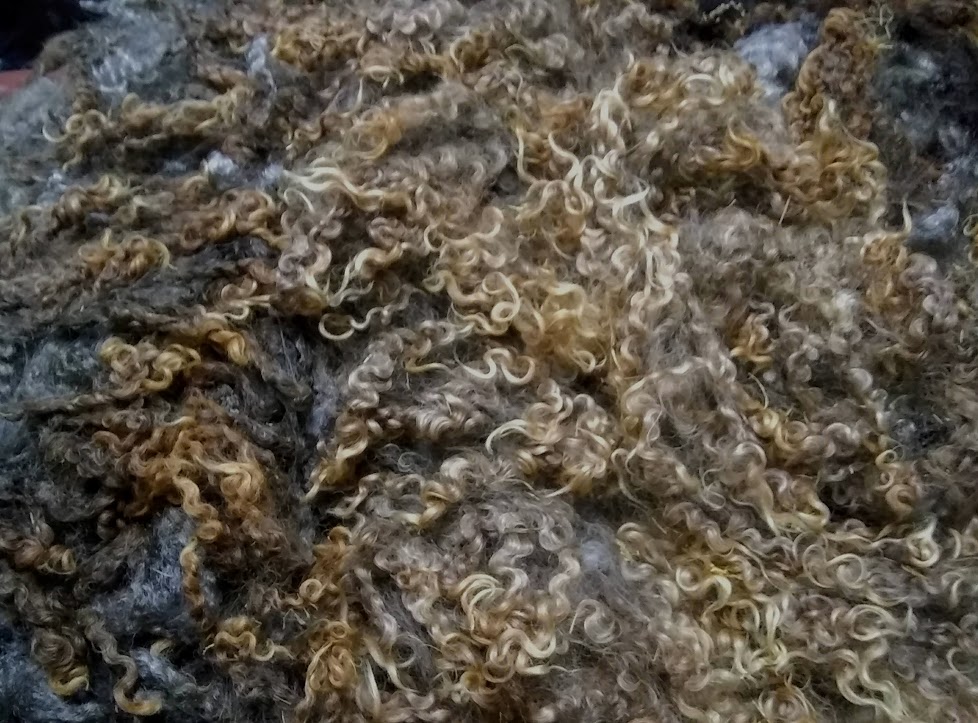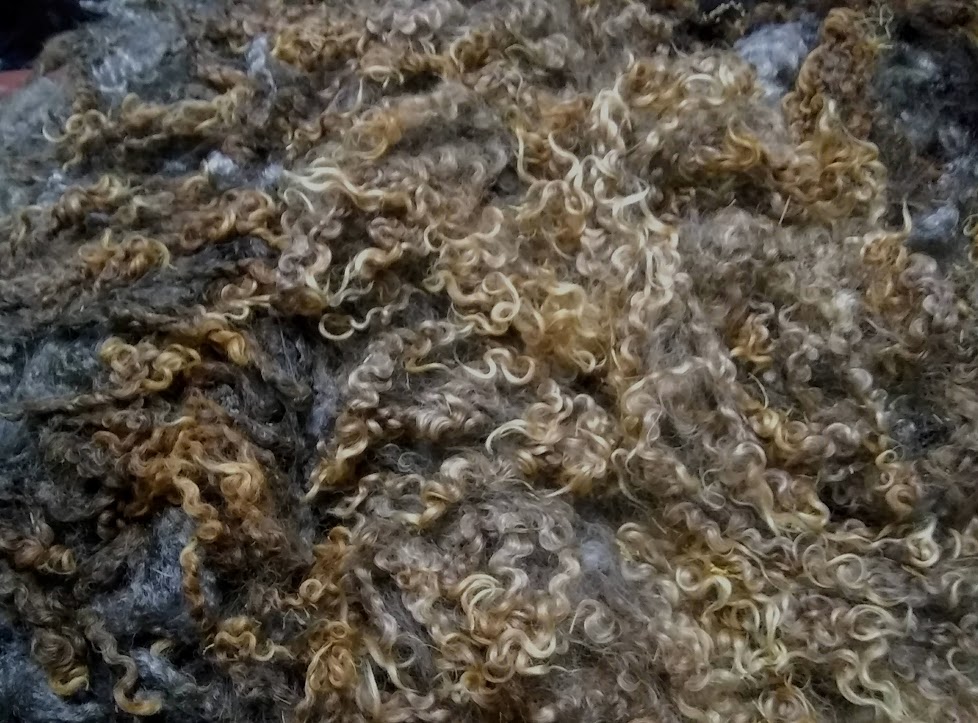 sold out
Pirate's Cotswold wool!
Pirate is a gorgeous Cotswold/Bluefaced Leicester sheep we purchased as a bottle lamb in 2017. He and his brother Coco Bean scampered around as yard sheep til they figured out they could out run me! Then it was time to be big sheep in the pasture. You can read more about their silly selves here...
He was born a pitch black sheep. Over the year he changed a little bit! Shearing day found a paint pony sheep? He has beautiful markings like a paint horse. Dark gray areas and black areas. All with sun-kissed cinnamon tips on the locks. Some of the locks have precise stripes from the color changes. The locks average 6 to 8 inches of gorgeous curls. They are strong, no breaks when tested, even the tips of the locks.
This is a very striking fleece and I am very stingy with this one. Don't miss it!
(the pictures are lighter than the actual color of the wool)
Price $10 per 8 OUNCES