Wool Seconds- unwashed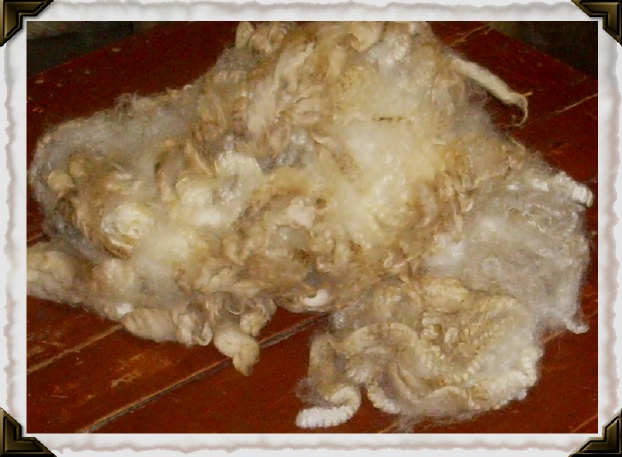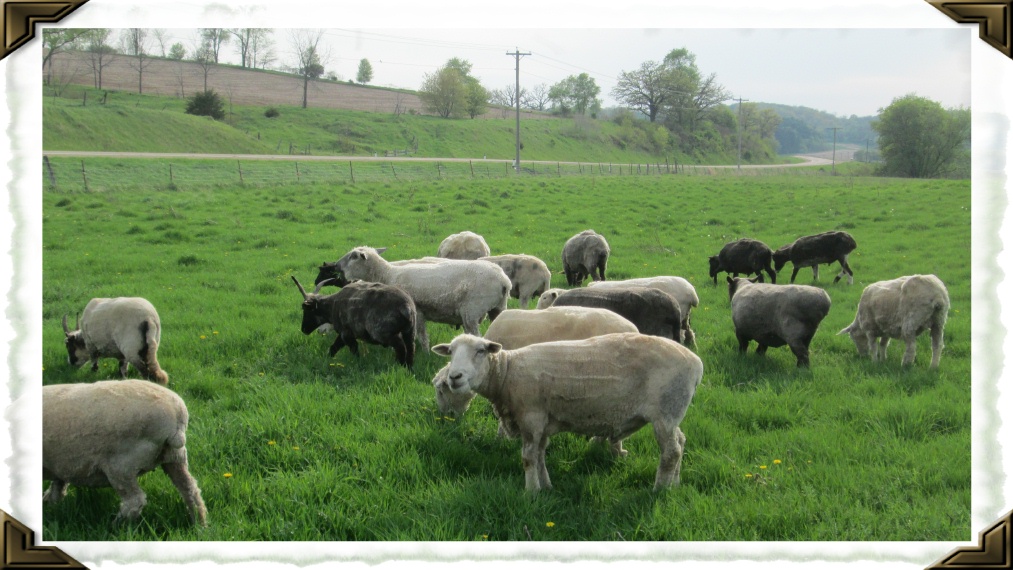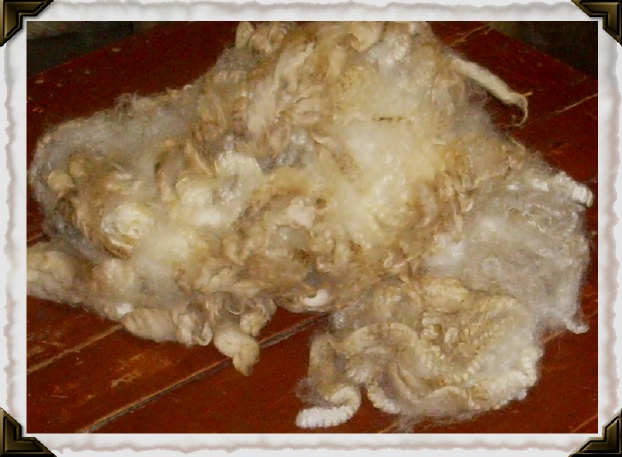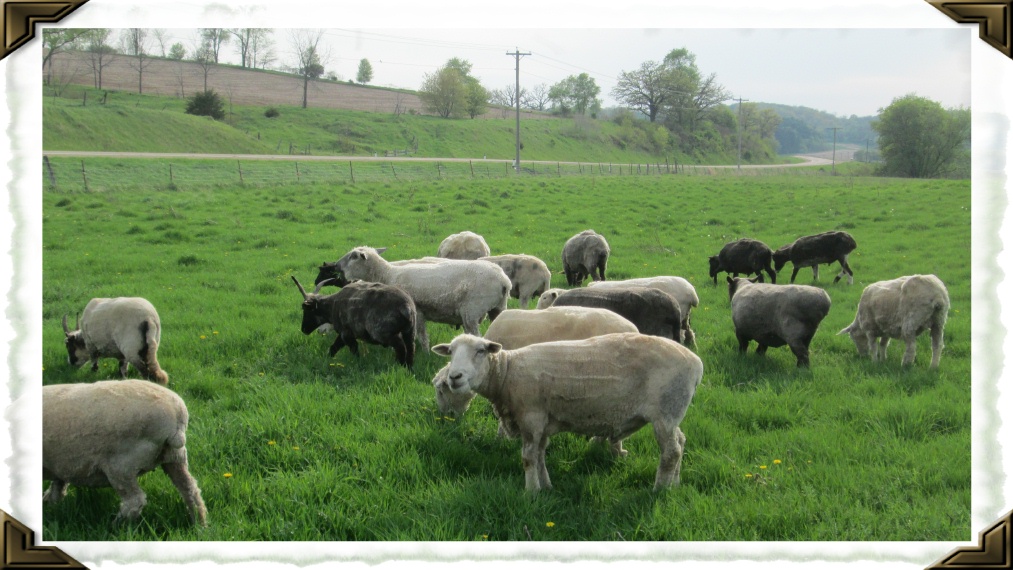 The sheep keep reminding me we have a LOT of wool seconds at all times. Wool seconds are generally medium to coarse wool that is clean, very little debris, but will be perfect for special projects that accommodate coarser fiber.
It is easy to wash, dye or use in the natural colors. I have customers using this for doll hair, troll hair, stuffing, felting and spinning to felt. This fiber is very versatile, just remember, medium to coarse texture!
As I mentioned, always have a lot of this fiber stashed so if you need a larger amount, please email the sheep ok? Sheep's choice on colors, they do vary. (We are also happy to wash our fiber for you- read more!)
Price $5.25 per pound