Jessie's CVM/Romedale wool!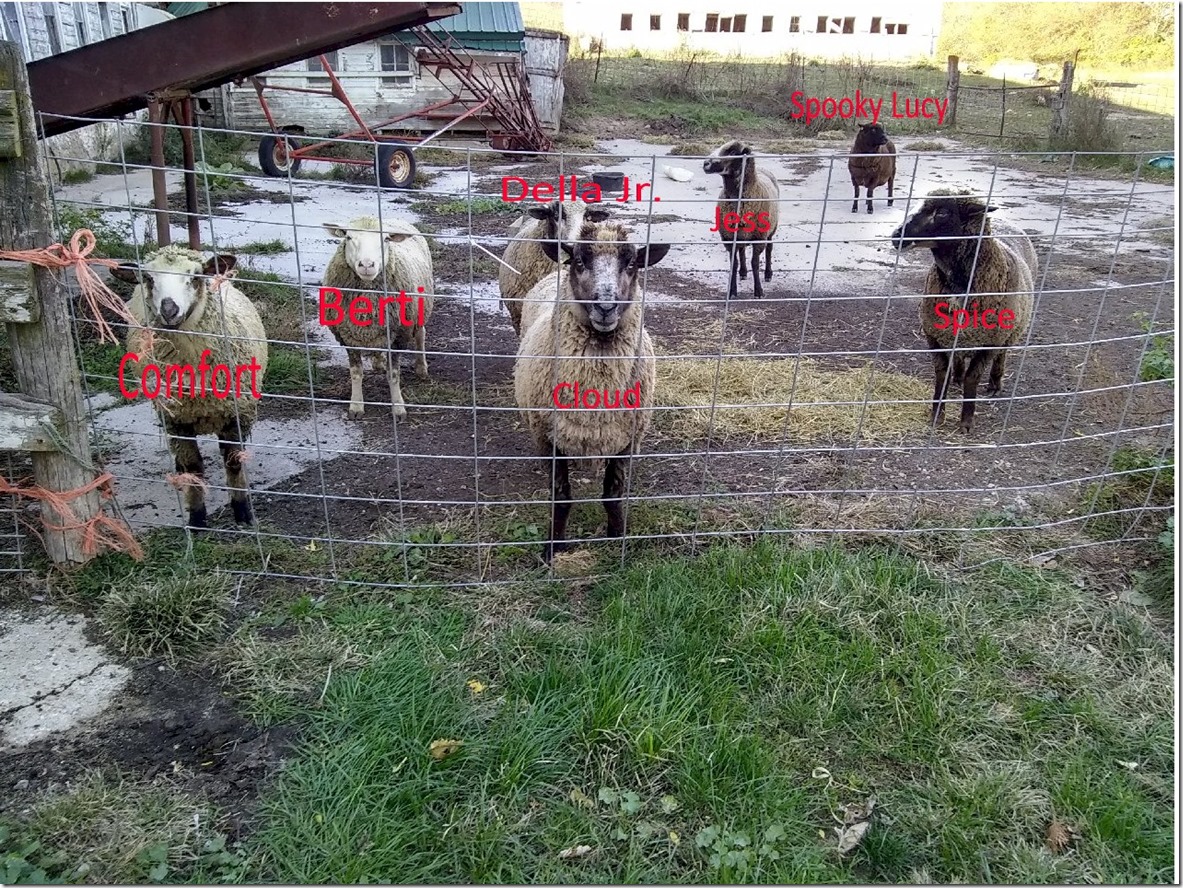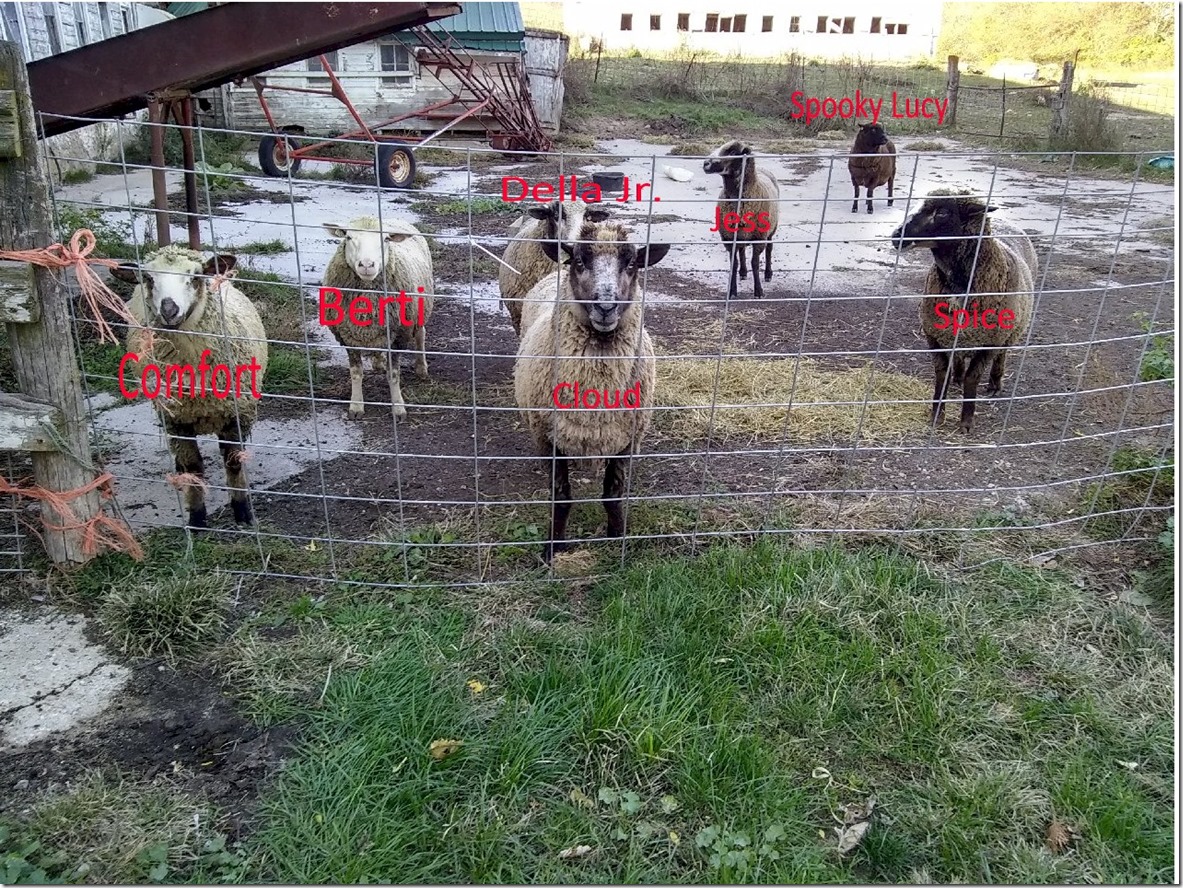 sold out
Jessie's CVM/Romedale wool!
Jessie is another sweet Romedale/Cvm sheep a friend retired here last fall. She is adorable, of course- and her little family stays together within the large group of sheep. I love how they will be lifetime families when they are allowed to be. Read more about Jessie...
The Romedale/CVM sheep are a heritage breed that is on the Livestock Conservancy's list of threatened status sheep in the US
Read more about rare Romedale/CVM sheep...
Jessie's fleece is medium/dark silver/gray, as soft as Merino without the heavy lanolin. Locks average 3 to 4 inches long and there is minor/moderate debris left to remove. I've reflected that into the price below!
Price: $10 for entire 1 pound + available