Cosmo's wool- felted! (wshd)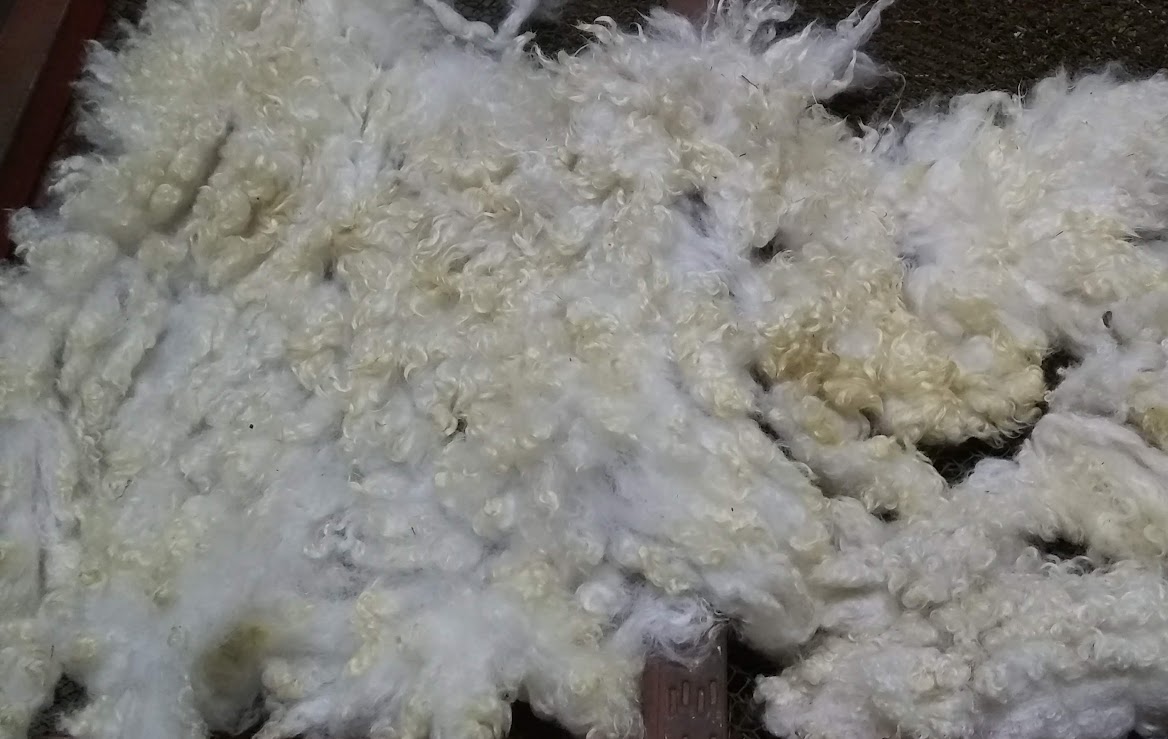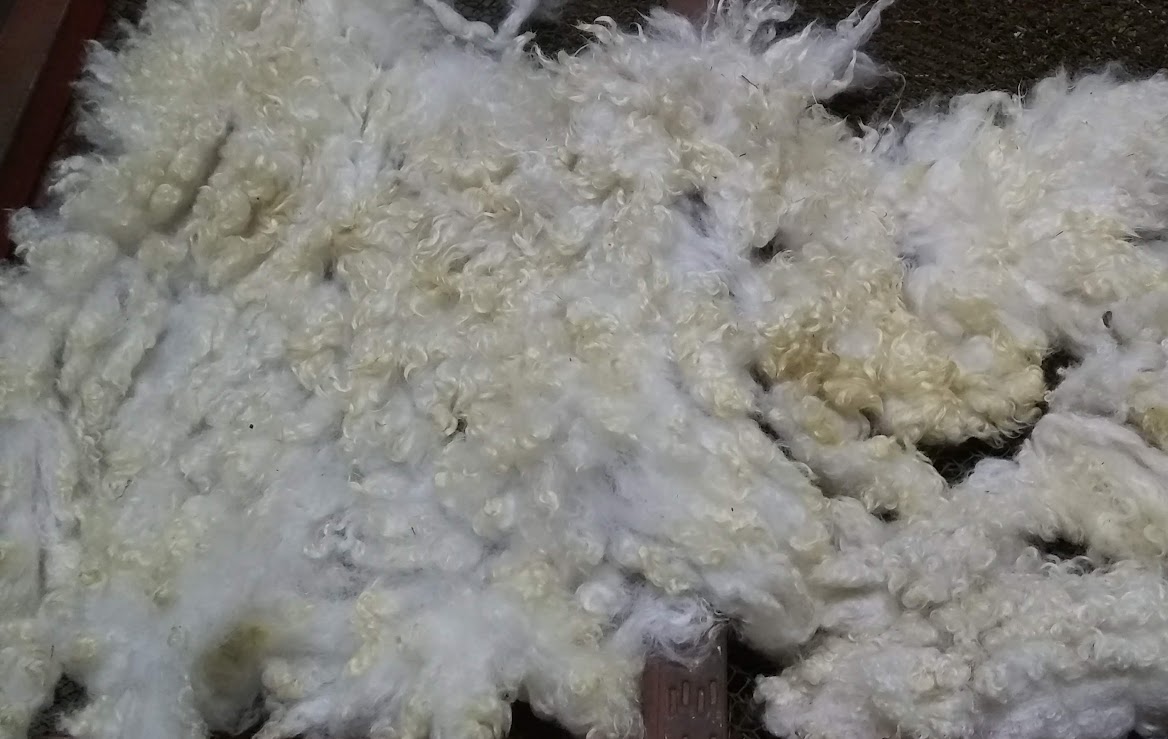 Cosmo's wool- felted! (wshd)
Cosmo was a one of our very first bottle lambs and what a scamp! He grew up and was such an elegant, curly fleeced sheep!
He had such greasy wool it often felted before we even got to shearing day. However, I saved part of it to try washing it. I think it turned out really pretty- very little debris to remove , locks average 3+ inches long and while felted, there is still some give. You could separate it into smaller pieces.
It is very soft and the curls are magnificent!
Price: $12 for entire 12 ounces available