Avi's Yarn!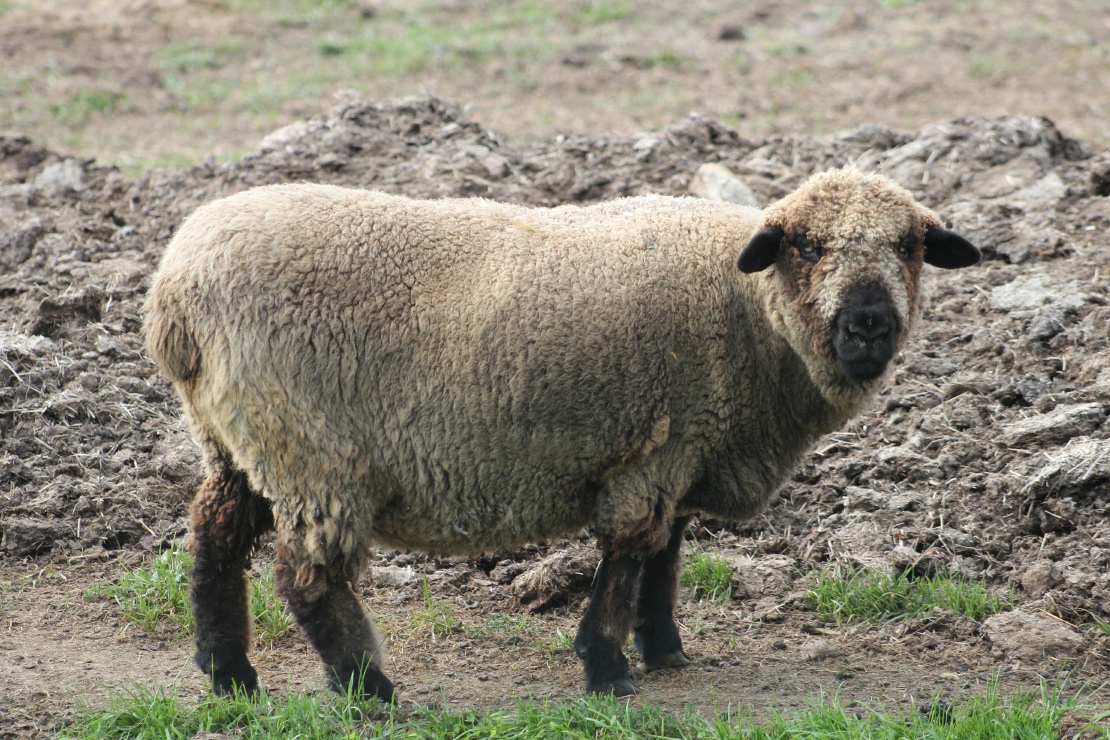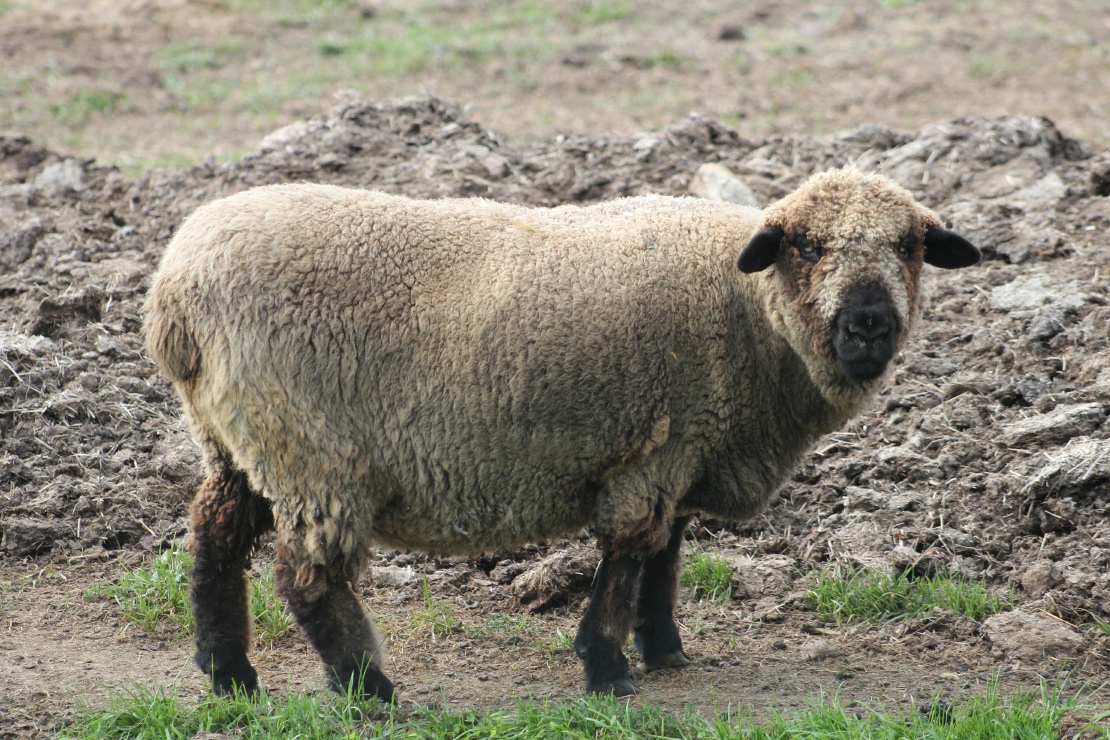 Here we are again sorting through what the sheep call my 'shameful stash.' Is there really such a thing??
This is Avi's Romney yarn. She was such a character. Always close by, ready for treats but her favorite thing was to photo bomb the other sheep's pictures! She was such a good girl. I miss her dearly.
Her wool is a gorgeous gray with light brown tones. The sheep asked Shari to blend the wool when she carded it. Such a pretty heathered color- spins up into a beautiful soft yarn. I'm not biased though right? When it came back home, I decided to spin part of the roving into a two ply yarn. If I were more of a knitter I would add this to my YARN stash- just don't tell the sheep!
(It was hard to catch the pretty heathered color in this yarn so I added a photo of Avi's roving)
Skein includes: 350 yards/ 9 ounces
(I also have a second skein of Avi's yarn that includes 265 yards- please contact us if you would like both- or the smaller one)